The finest fly tying materials
Our full skins have been widely acclaimed in the Fly Tying magazines as being the finest available. The are produced by us from birds individually selected for feather quality. They are superior to similar products available in the UK and USA. They give the fly dresser a unique opportunity to be able to select exactly the right feather for the job in hand. They are of especial interest to the dressers of North Country Spider patterns and the more innovative fly dresser.
Many are in short supply and may have to be ordered in advance – even then a short wait may be involved.
If you are not 100% happy with your materials send them back – we will replace them without question.
As many of the materials are only available in limited quantity always phone or email to check availability.
How To Order
1)
Always check availability by emailing cookshillft@aol.com or by phoning
0044 + (0)1782 388382 an answerphone is in operation if a human being is unavailable. Please leave a message we will always call you back
2)
Payment can be made made by the following methods
– cheque – payable to Cookshill Flytying Materials
– credit card – all major cards accepted – phone with details
– Paypal payments made in GB Pounds to cookshillft@aol.com
3)
Postage
– £4.75 on a large order – skins etc
– £2.25 on a small order – bagged feathers etc
– Overseas postage at cost
The British Fly Fair International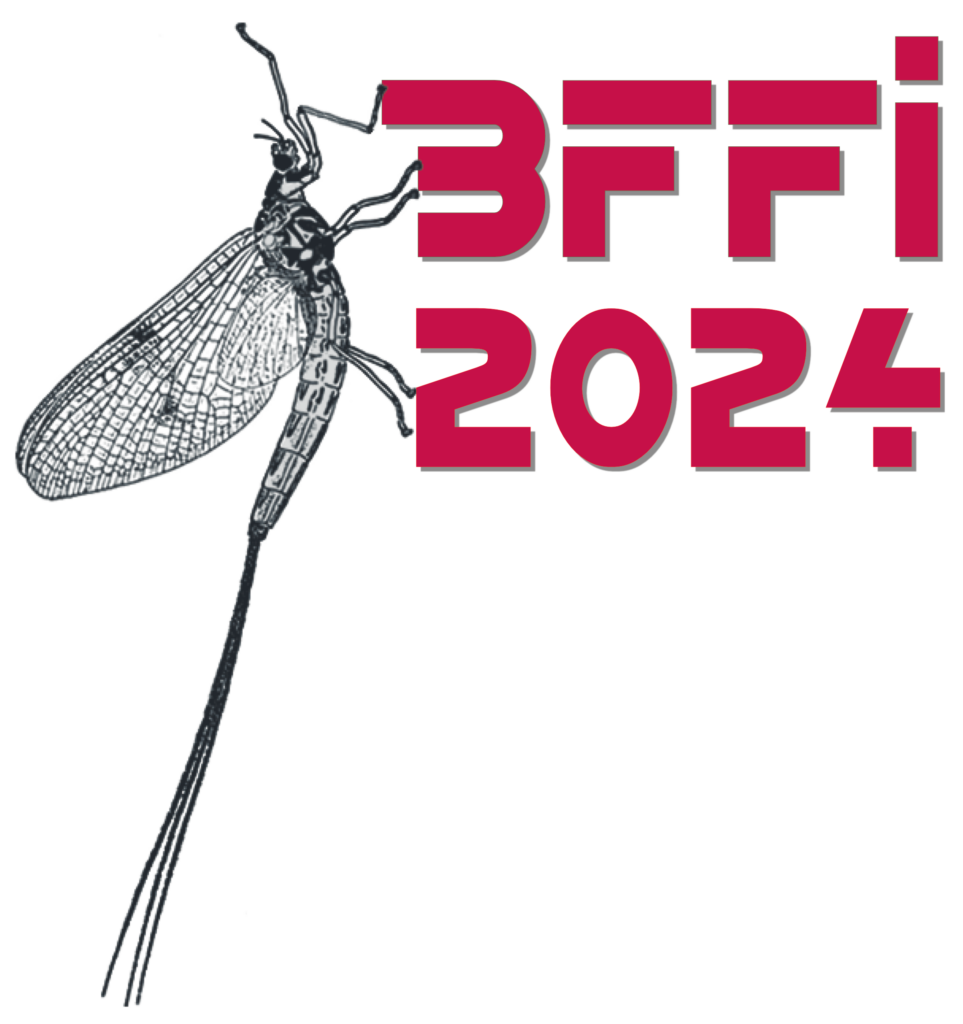 10th and 11th February 2024
For further information visit …